A highly competent management team with deep skills and experience
Meet The Team
The OGL Geothermal team is highly experienced, each having more than 25 years of energy industry expertise and a strong track record of creating successful ventures and managing all aspects of challenging assets in complex environments, from concept to operations. The team has extensive executive and management experience in large energy companies managing large projects.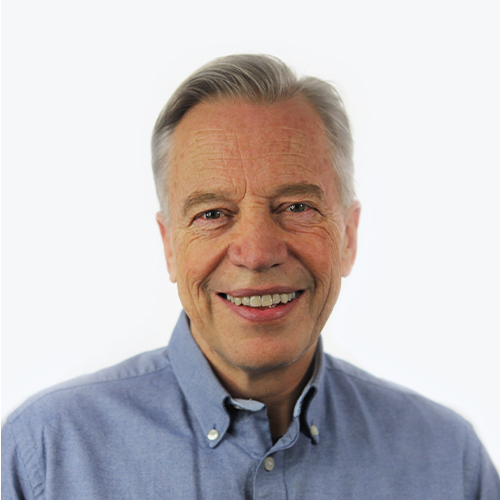 Read More About Tony
Tony spent 34 years with BP in a variety of technical, commercial and executive management roles in Europe, Asia, Australasia, West Africa, South America and the US leaving as Commercial Director with responsibility for business development across the Middle East.
Tony left BP in 2006 to set up Oil Experience Ltd; a networked consultancy consisting of some 400 ex-major oil company professionals which was sold to RPS Energy in 2007.
Tony was co-founder of White Rose Energy, an oil company focused on E&P in West Africa raising more than $400 million with First Reserve and Riverstone. Tony was Chairman of a listed oil and gas company and is currently Non-Executive Chairman of seismic technology company Sub Salt Solutions, food technology company Airponix, management training company EPEX Training and Saving India's Tigers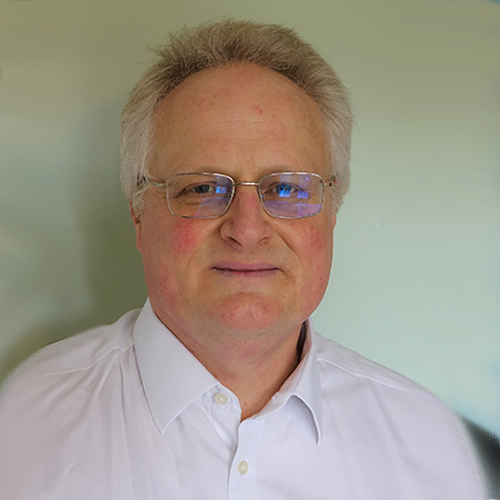 Non-Executive Director
Stuart Wheaton
Read More About Stuart
Stuart is currently the Head of International Business at the newly formed Harbour Energy plc. Harbour Energy was formed at the end of Q1 2021, by the merger of Chrysaor and Premier Oil, as a new leading UK based independent oil and gas company with world-wide interests. Stuart has over 30 years of oil industry experience focussed on field development planning, major project delivery, operations and upstream leadership. He has a great personal interest in the coming Energy Transition and the role the upstream industry's skillsets can have in delivering this change.
His career started in Exxon as a reservoir engineer in the North Sea. Later roles at Exxon, and then at independents Lasmo, Cairn Energy and Tullow Oil, provided wide-ranging experiences in both onshore and offshore environments. Countries and regions worked in include Australia, Venezuela, India, Ghana, Libya and East Africa, as well as the North Sea.
He joined Premier Oil in May 2015, and his final role in Premier was as Chief Operating Officer with responsibilities across the Company's portfolio. During this period, major events included completion of the Catcher Project in the North Sea, the acquired Eon.UK assets were integrated in to the UK business and the BIGP Project started-up in Indonesia. Stuart holds a Masters degree in Chemical Engineering from Imperial College, London.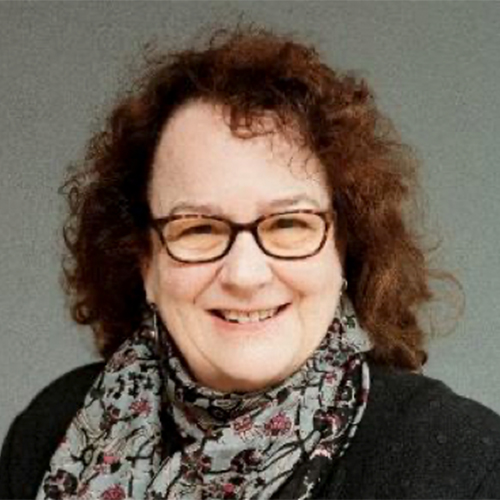 Board Advisor
Ann Robertson-Tait
Read More About Ann
After completing an MSc in Geology with support from a Fulbright Scholarship at the University of Auckland in New Zealand, Ann has worked exclusively in the geothermal sector since 1985.  She has undertaken hundreds of geothermal projects in 28 countries, including those developed for a combined power generation capacity of nearly 7 GW.
Ann is President of GeothermEx, a respected global geothermal consulting firm that is part of Schlumberger.  Now finishing her second term as a Board member of Geothermal Rising, she is a member of the Committee on Earth Resources at the National Academies of Sciences, Engineering and Medicine, and currently serves as the Global Chair of Women in Geothermal (WING).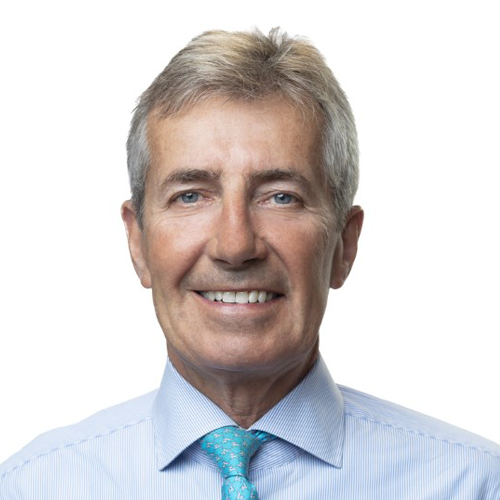 Non-Executive Director
Howard Paver
Read More About Howard
Howard is Senior Independent Director at EnQuest plc, an upstream oil and gas producer. A petroleum engineer by background, Howard has over 40 years of global oil industry experience across the E&P value chain, including 20 years at senior executive level and has led a multitude of acquisitions and divestments in many countries around the world. 
He started with Schlumberger and then joined Mobil, working initially on North Sea field developments and production operations, before moving to Austria with a focus on onshore operations, including gas storage. His last role with Mobil was General Manager of its Austrian business.
He then joined BHP Petroleum as Regional President Europe, Russia, Africa and Middle East based in London, before taking on the position of President, Global Exploration and Alliance Development. He moved to Hess as Senior Vice President, North Sea and International, overseeing significant growth in Hess's operations in Algeria and South East Asia. He became SVP, Global New Business Development, and oversaw divestments in excess of $6 billion and lastly was SVP, Strategy, Commercial and Business Development, obtaining Board approval for Hess's revised strategic direction.
Howard is keen to take an active role in an orderly energy transition, and views geothermal energy as an important part of this transition.
Howard holds a MA in Chemical Engineering from Clare College, Cambridge, and a MSc. in Petroleum Engineering from Imperial College.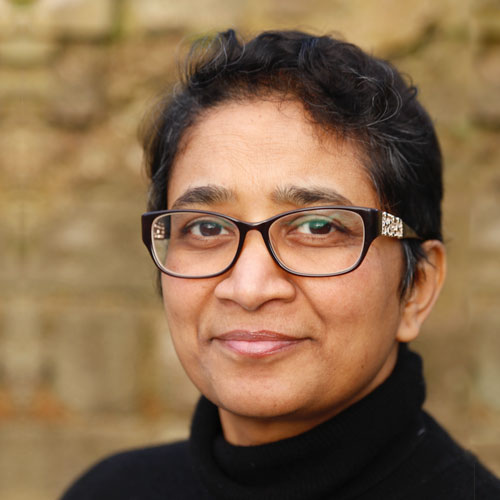 Chief executive
Rani Koya
Read More About Rani
Rani has more than 20 years' experience across Shell International, Hess and Tullow in a variety of technical, project management and executive management roles across Europe, Asia, the Americas and Africa.
She has led multi-billion dollar projects across the globe from unconventional shales in the US to oil developments in East Africa, has been the driving force behind several major acquisitions and was most recently Chief Petroleum Engineer for Tullow.
Rani is a Fellow of the Institution of Mechanical Engineers, a Trustee for the Oxford Food Hub and a Director for South Essex College. She has a degree in Engineering Science and another in Public Policy from the School of Oriental and African Studies.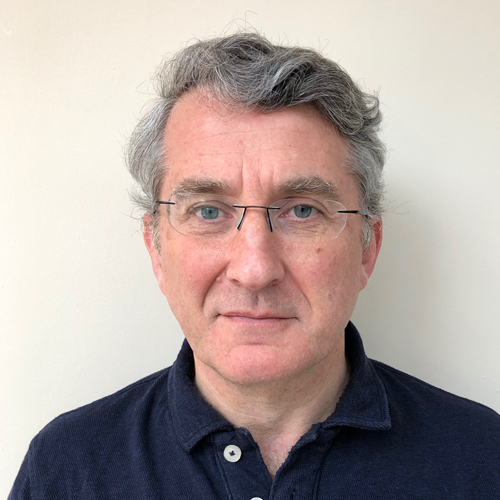 Chief Financial Officer
Charles Proctor
Read More About Charles
Charles has more than 30 years' experience in the international oil, gas and petrochemicals industry in a variety of finance, commercial and executive management roles in Europe, Asia, Middle East, the Former Soviet Union and Africa.
Charles spent more than 20 years at BP where he was CFO for a number of major businesses and ended as Regional President for BP Middle East. Subsequently he was Head of Strategy & Business Development for Genel Energy, CFO for Alpha Petroleum, a North Sea development company, and has served in a number of other executive, non-executive and advisory positions for public, private and state owned companies.
Charles has a MA in Natural Sciences from Cambridge University.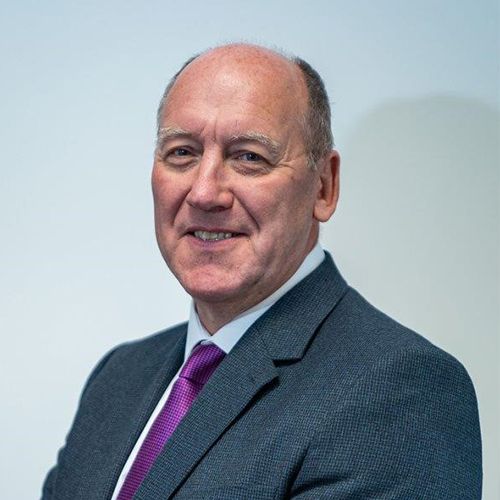 Wells Director
John O'Neill
Read More About John
John has over 30 years of international oil and gas industry experience in both the Services and Integrated Oil and Gas companies, with the majority of that time with BP and most recently in consulting. He has been engaged in a variety of HSSE, leadership, technical, commercial and supply chain management roles during that period.
John's background has been in the Wells & Drilling and Projects Management and he has led a range of complex projects across many countries and cultures, from exploration to decommissioning, from established assets to leading new country entry, start-ups and development projects, including in remote areas. He has performed in senior leadership and management roles as well as providing senior technical and advisory support to Partner organisations and businesses. He has worked closely with country government and regulatory authorities in developing and aligning business relationships and agreements. John is passionate about people development and ensuring that this is an essential part of the future growth of a business.
John holds a BSc in Aeronautical Engineering from Queens University, Belfast and an MBA.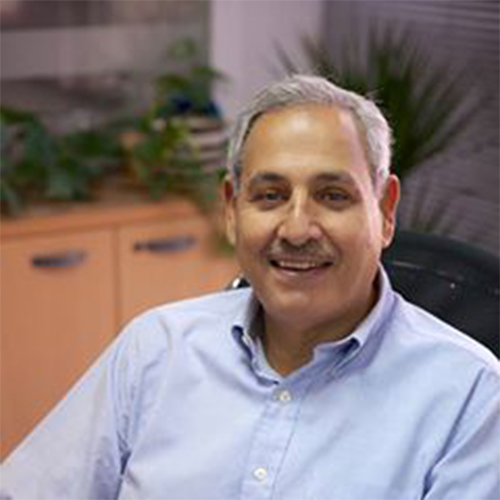 country director
Ribhi Rayyan
Read More About Ribhi
Ribhi is a distinguished advisor with 40 years' experience, mostly as BP`s Middle East representative.
He has high level contacts and specialises in the management of government relationships for senior corporate leaders throughout the Middle East region. He has worked across Saudi Arabia, Iraq, Kuwait, Qatar and Jordan.
Ribhi played a key role in BP's access to Iraq and Jordan and represented BP at OPEC. He was a board member for BP Arabia and BP Solar.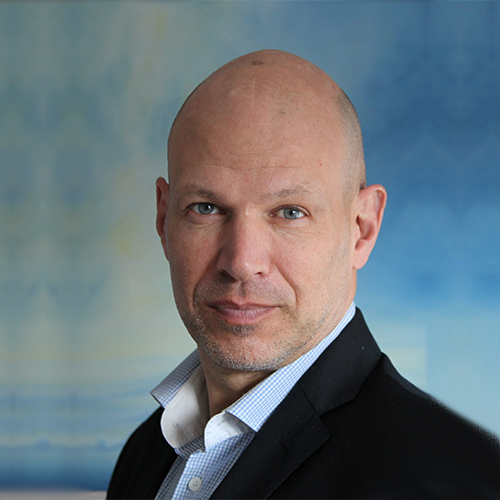 strategy advisor
Duncan Cameron
Read More About Duncan
Duncan has over 30 years experience in renewables, oil & gas and financial markets and has worked in the UK and extensively in Asia. He has broad commercial experience and has been involved in commercial activity from budgeting, cost control and supply chain through to economics, valuation, structuring and acquisitions and disposals. He has been an employee of blue-chip companies as well as a founding shareholder and central figure in more than one successful start-up.
Duncan has a degree in Business Management and Administration and has been actively involved in renewable energy over the last decade. During last two years he has been increasingly dedicated to energy transition and he views this as essential for our future.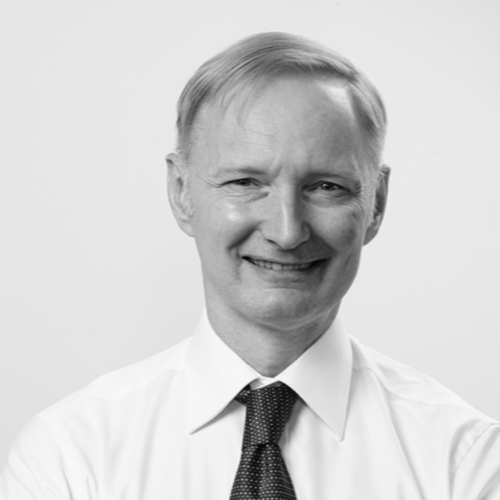 Subsurface Advisor
Philip Rawstron
Read More About Philip
Philip has 35 years experience in the oil & gas industry working on projects in Europe, North Africa, South America and South East Asia. He started as a geophysicist before moving into management and has held senior technical roles at small and mid-size companies.
Having built and managed successful multi-cultural teams in several countries, Philip is committed to continuing personal development for all. He is also a firm believer in technical excellence, but without losing sight of the business objectives.
Philip has a BSc in Physics and a MSc in Geophysics from Imperial College, London.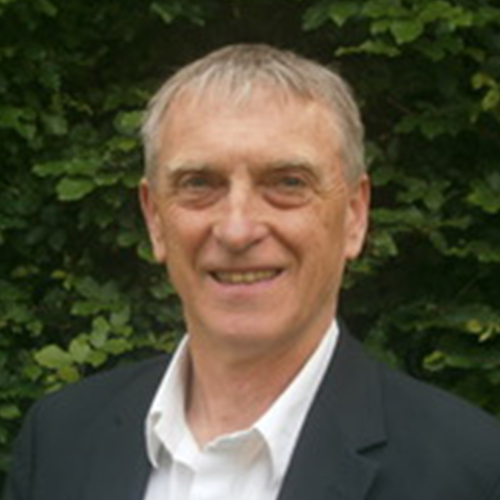 technical advisor
Adrian Southworth
Read More About Adrian
Adrian is a Chartered Petroleum Engineer with over 30 years oil and gas industry experience gained with a major integrated oil & gas company and in consulting to a variety of oil & gas companies.
Adrian's background demonstrates a broad petroleum engineering capability which with an extensive resource development experience has supported both sustaining and growing businesses across the value chain from exploration through to asset management. He has worked across many cultures with experience of developing knowledge transfer and management systems.
Adrian is the current chair of the London Section of Society of Petroleum Engineers with a particular focus on developing the society's Net Zero and Sustainability programs.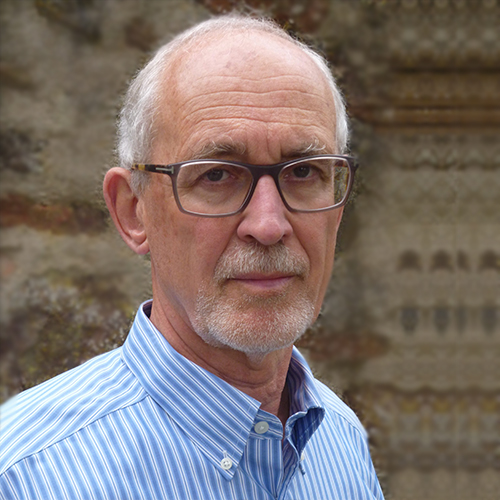 Operations advisor
Nick Woodall-Mason
Read More About Nick
Nick has over 40 years of international oil and gas industry experience, the majority of which were with Shell International, during which time he developed a broad-based portfolio of operational, technical and EHS skills complemented by commercial evaluation, auditing, facilitation and change management skills.
Nick began his career with Shell in Aberdeen as a drilling engineer followed by international assignments in Operations, Economics, Planning, and Asset Management.  He has performed at senior technical and general management positions, both as part of Opco senior management teams as well as standalone country representative in remote areas. He has worked across Europe, West Africa, East Africa, Middle East, Asia and Australasia.
Nick holds a Bachelor of Engineering degree from Liverpool University and is a Fellow of the Institution of Mechanical Engineers.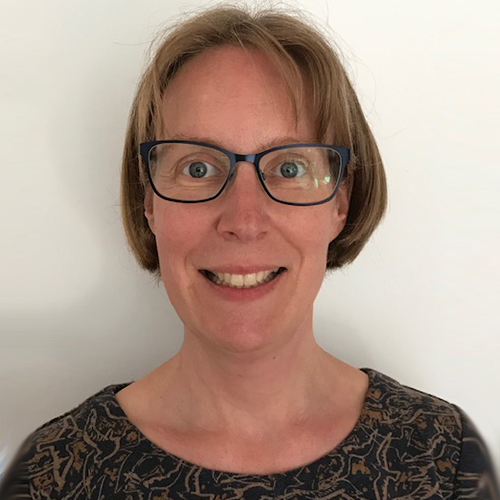 commercial advisor
Sabine Ghosh
Read More About Sabine
Sabine has 26 years' of experience working in world leading organisations across the BBC, BP and Northrop Grumman in various Sales and Commercial Finance roles. 
She worked for over 15 years at BP as a Commercial Manager where she was involved in several projects including the implementation of a bespoke system for BP Shipping. Furthermore she initiated, developed and embedded new Financial Month-End Closing processes. 
Sabine is an individual with a passion for nature and is a committee member of FOLAR, an organisation committed to the preservation and enhancement of a local nature reserve.