An alternative locally based approach
Our Approach
OGL Geothermal brings together innovative technology and extensive technical and commercial experience of the international energy sector to create power for communities across the Middle East, Africa and Europe.
Our critical skills in geology, drilling, major project delivery and operation coupled with our strategic partnerships with key geothermal industry players allow us to create and deliver new geothermal power.
We are delighted to have appointed Kirk Lovegrove as advisors for our upcoming fund-raise.
Local Partnerships
OGL Geothermal brings together the best of local knowledge and skills with international expertise and technology in strong partnerships.
Our local approach differentiates us, being local, acting locally, with decisions taken at a local level.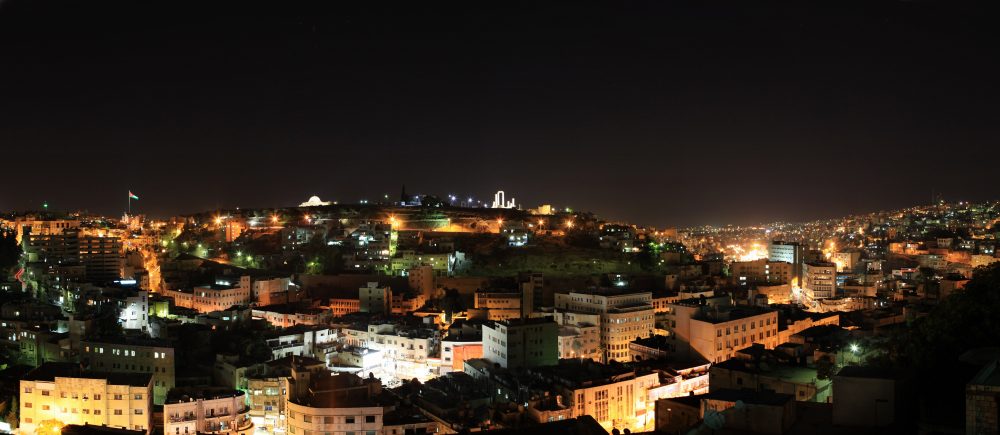 Social
Where we have business OGL Geothermal contributes to the socio-economic development by investing in sustainable community development projects aligned with local communities' key priority areas.
Local Content
OGL Geothermal is committed to cooperate with smaller local companies and facilitate the development of supplier networks for the industry. We will use locally sourced services where these exist and are competitive, and, when appropriate, we will help develop the local capability.
Capability Development
OGL Geothermal is committed to developing local competence everywhere it operates and seeks to provide a broad scope of training programmes specifically tailored to local requirements.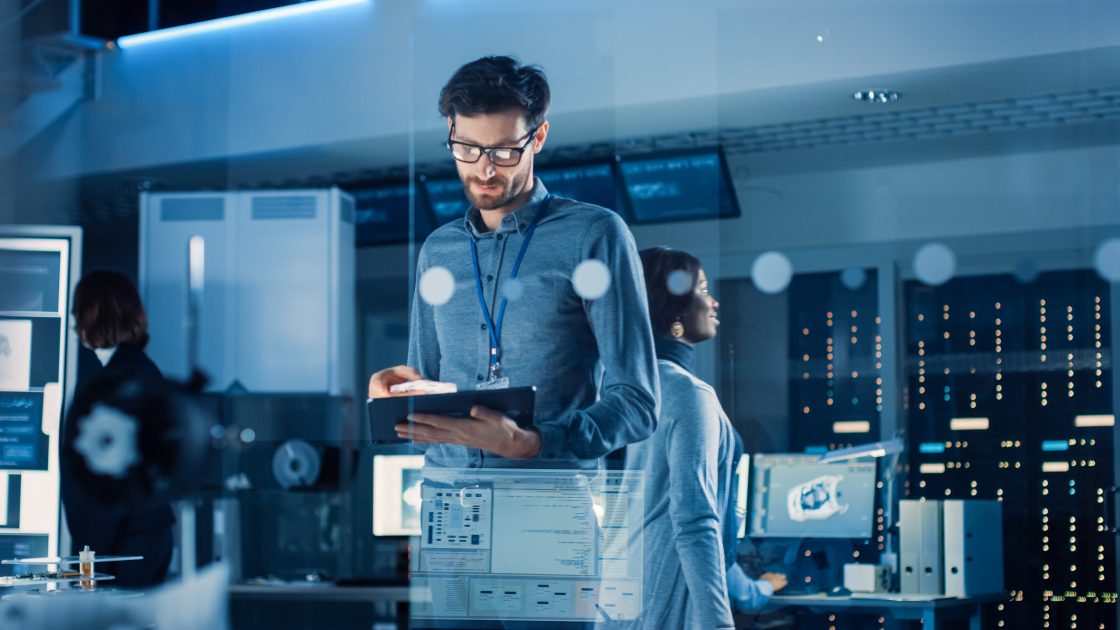 Technology
We are firm believers in technology. We only use technology that has a proven track record and are on the continuous look-out for technologies that could have an impact on cost of power.
Our extended team have deep geothermal expertise including financing, designing, building and operating geothermal plants in a number of international geothermal environments.
Finance
We will create the finance structure for each project based upon the local conditions. If conditions allow, we will raise additional finance locally either through debt or through equity participation.
Our experience of financing and building large energy projects across the world gives us the commercial, political and organisational skill set to deploy geothermal energy through the energy transition.