OGL Geothermal
OGL Geothermal aims to be a leading developer of geothermal energy and has a strong commitment to local partners and communities.
learn more
contact us
Our Mission
Geothermal energy is renewable, climate friendly and has been used as an energy source for thousands of years.
OGL Geothermal brings together innovative technology and extensive technical and commercial experience of the international energy sector together with this almost unlimited source of energy to create power for communities across the Middle East, Africa and Europe.
We have the ability to rapidly implement major energy projects with a strong environmental, social and governance ethos. We believe our holistic approach is unique in this sector.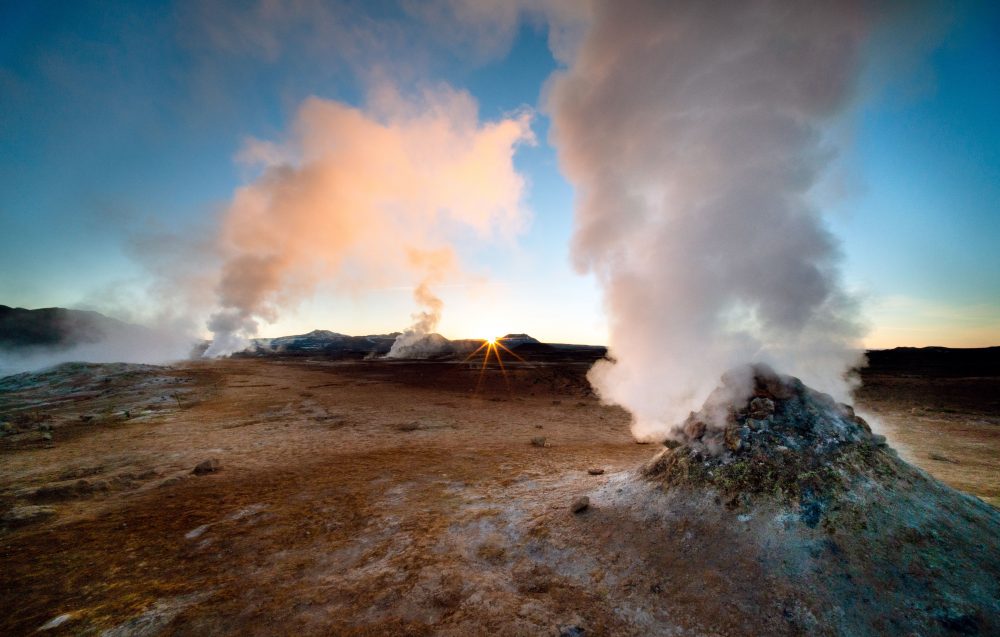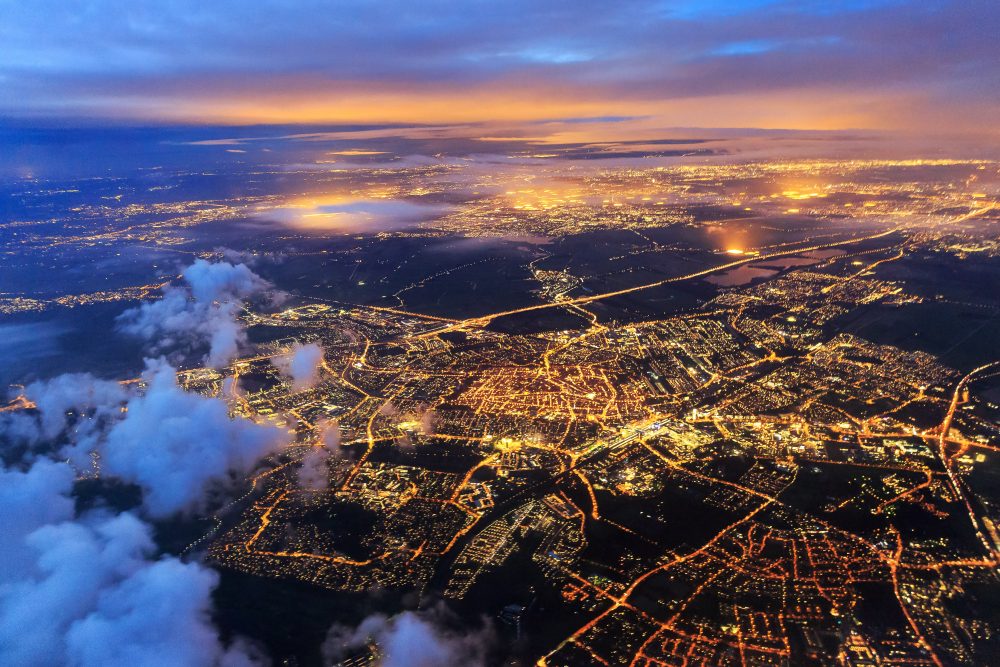 Our Vision
OGL Geothermal aims to be a leading developer of geothermal energy across the Middle East, Africa and Europe.
The OGL Geothermal ambition is to seek material positions in emerging geothermal opportunities with the aim of creating value adding projects and generating significant stakeholder value. Our focus is on geothermal projects that have a material impact on the communities in which they are located.
Our preferred approach is to progress the appropriate approvals and legal agreements such that proof of concept can be rapidly achieved. We prefer projects that have material upside and can be developed in a phased approach.
Our Team
We have critical skills in geology, drilling, major project delivery and operation, and have strategic partnerships with key geothermal industry players with international track records.
Our extended team have geothermal experience including financing, designing, building and operating geothermal plants in a number of international geothermal environments.
Our wide-ranging contacts at senior levels across international and national companies ensures we choose the right opportunities and can progress opportunities rapidly. OGL Geothermal has extensive experience in raising finance for major international projects.
By working with Governments and related agencies to commercialise geothermal potential, we aim to accelerate the energy transition towards a more sustainable future.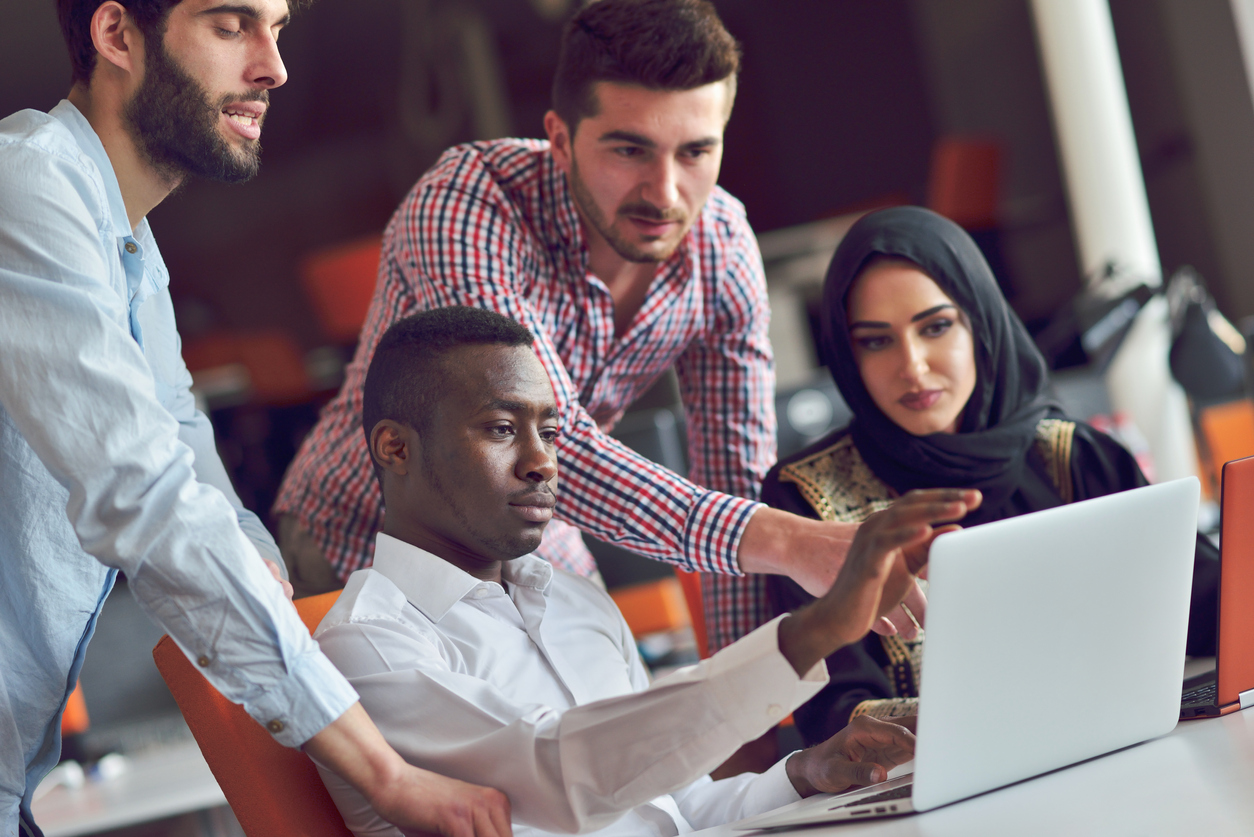 Geothermal energy is everywhere
Yet has only been exploited in a few geographies around the world. Just five countries account for more than 97% of global geothermal power capacity.
OGL Geothermal is committed to expanding the use of geothermal energy by deploying our knowledge of the international energy business and our specialist expertise alongside our geothermal partners.